Let Us Help You Feel Better
We provide personal assistant services, Offering caregiving services including companionship, transportation, light housekeeping. Stand by assistance (stand/sit and moving) personal hands on care (dressing, hygiene) and extensive personal care (bed bound care)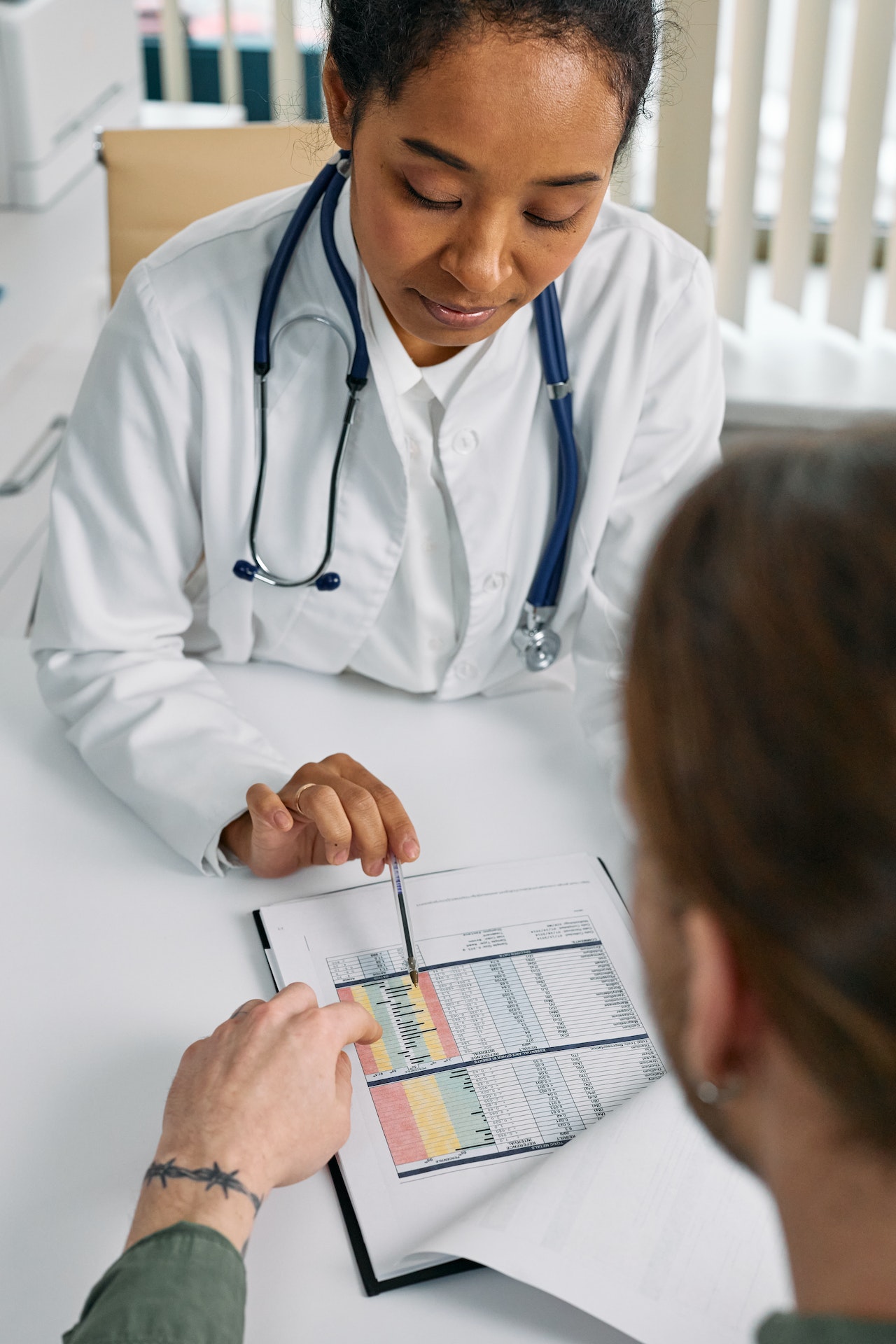 Are medications being taken at the correct times, or at all? The #1 reason people move into facilities is inability to take medications per doctors' orders. Our Caregivers can remind clients to take medications correctly, assist them to reorder, and pick up from the pharmacy.
Contact Us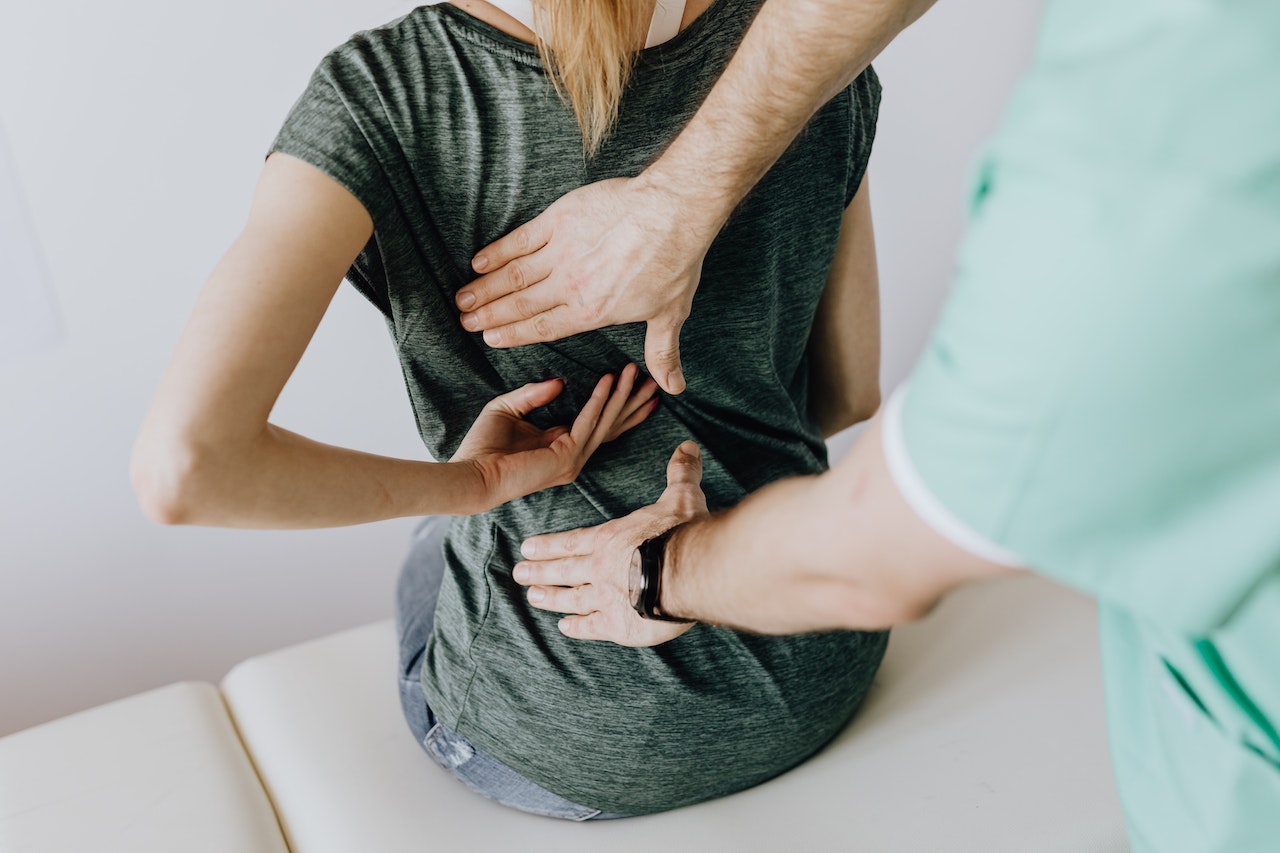 As part of the initial evaluation, we will determine the client's preferred routine for daily activities such as bathing, dressing, grooming and hygiene, at all levels, whether it be verbal reminders or extensive hands-on care.
Contact Us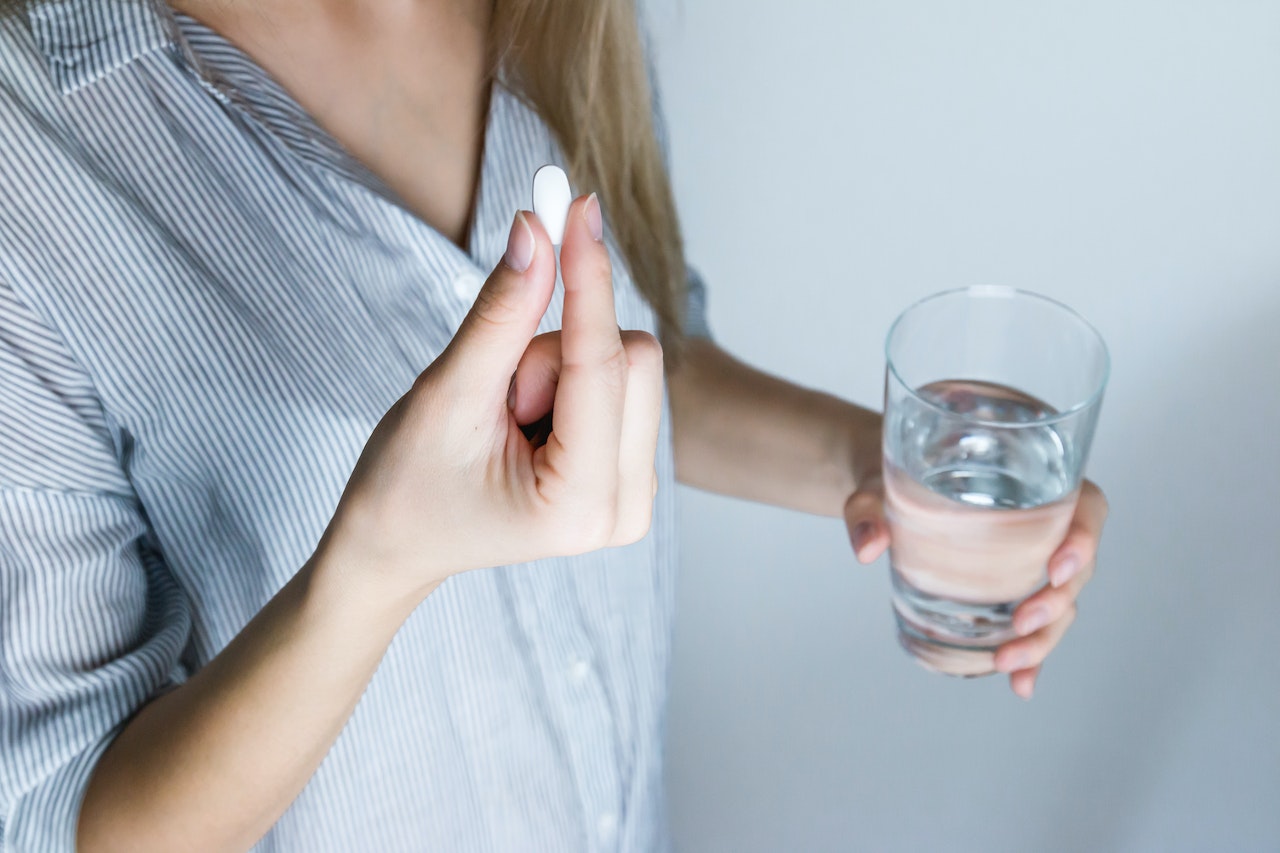 Are you concerned about special diet needs, weight loss following doctors' orders? Our Caregivers can assist with the daily tasks of meal planning, preparation, fluid intake and ensuring a clean, healthy home environment.
Contact Us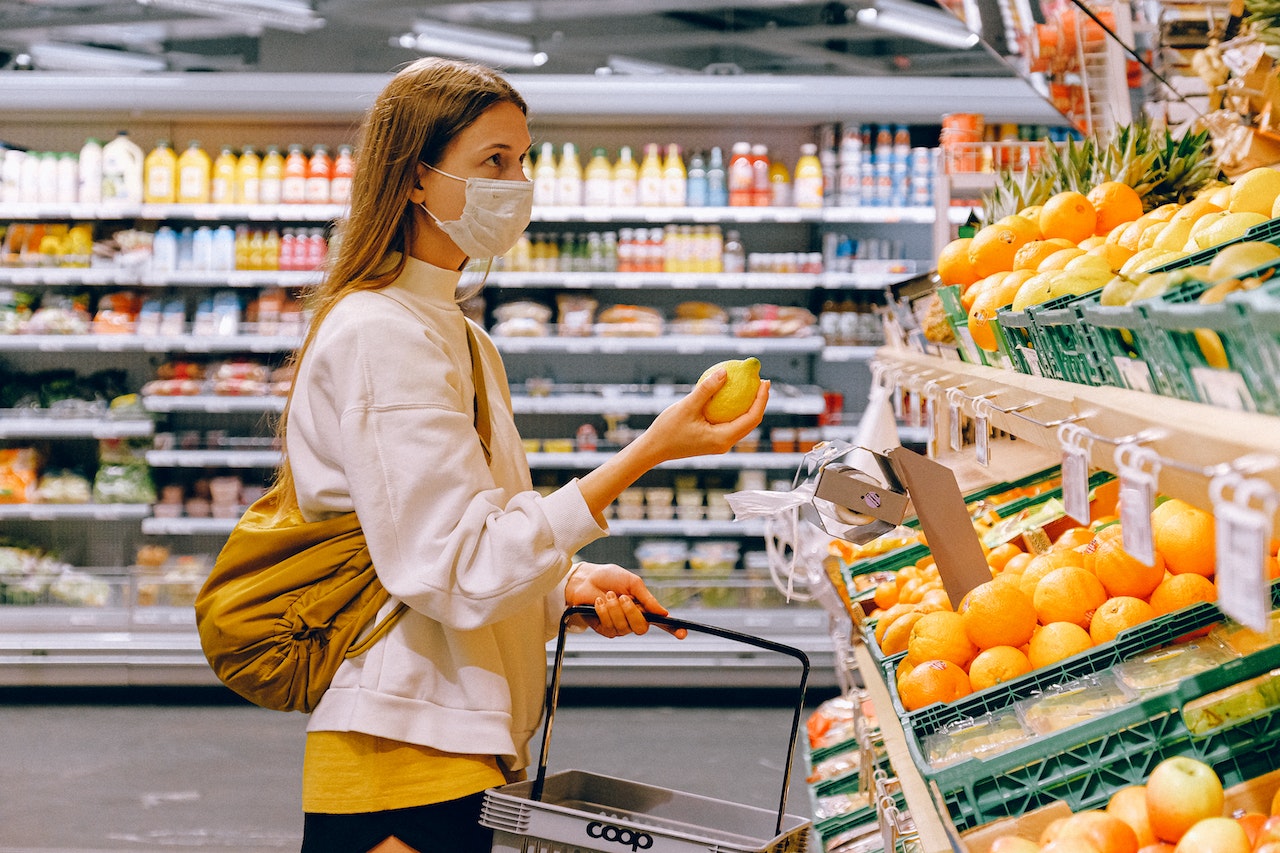 Let us help with grocery shopping (includes ordering curbside), trips to the pharmacy and physicians' offices
Contact Us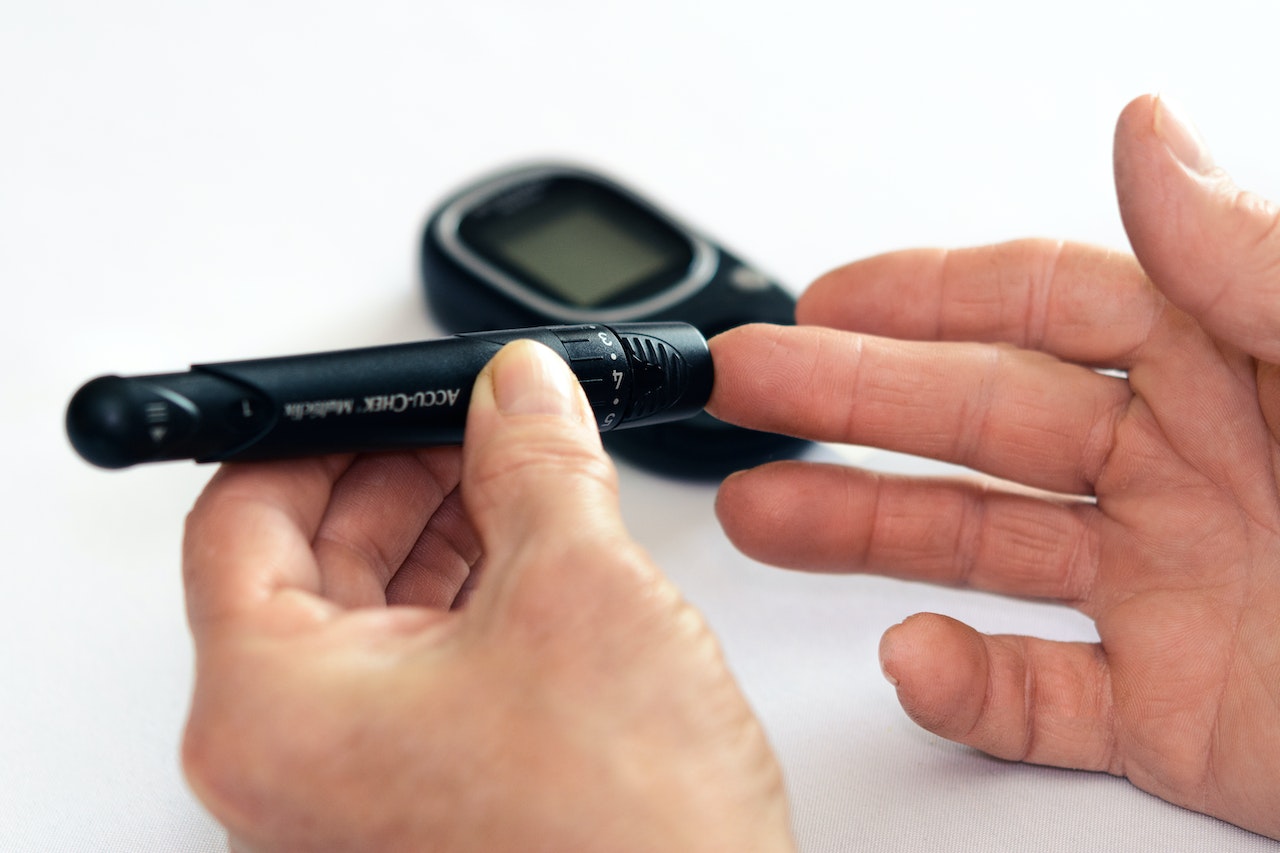 Depending on the physical needs of the client, their medical diagnoses, family support, and special requirements, NAME OF YOUR AGENCY will arrange for Caregivers who are appropriately skilled for your loved one's care.
Contact Us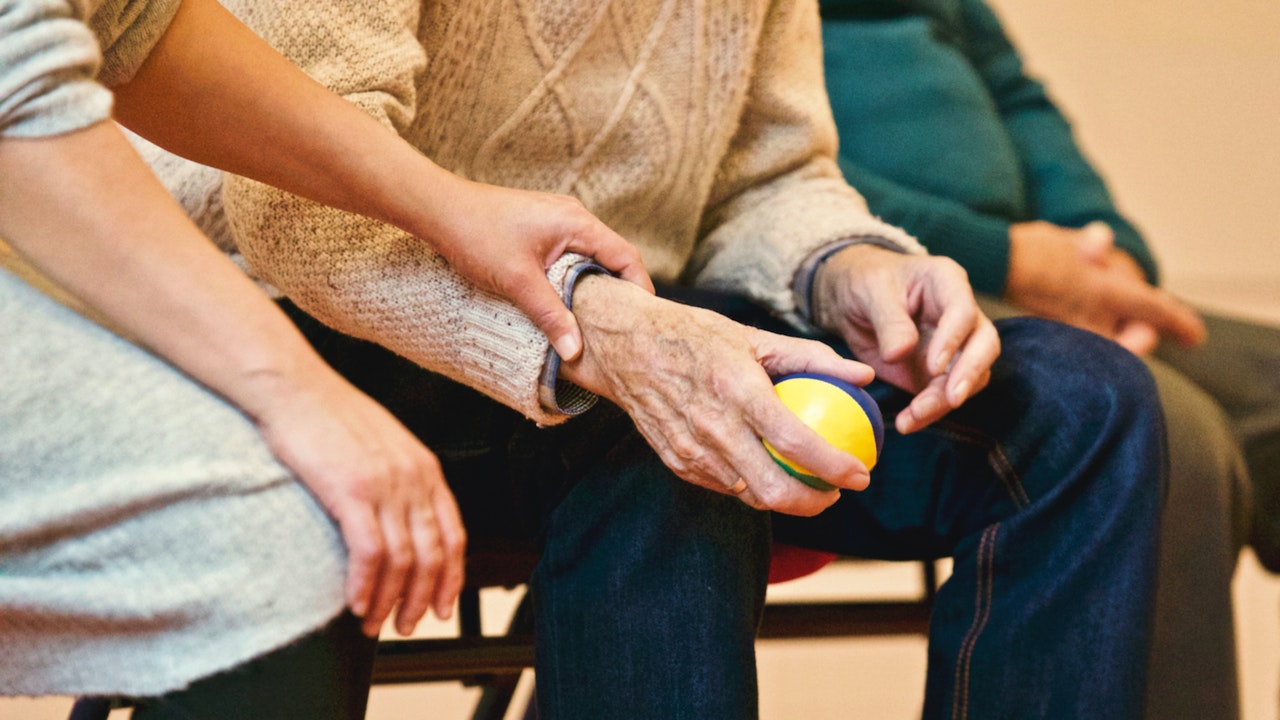 At Gentle Hand Healthcare we know that when one is suffering from any type of dementia, the whole family is affected, and hiring professionals can be imperative to prevent safety concerns and family caregiver burnout.
Contact Us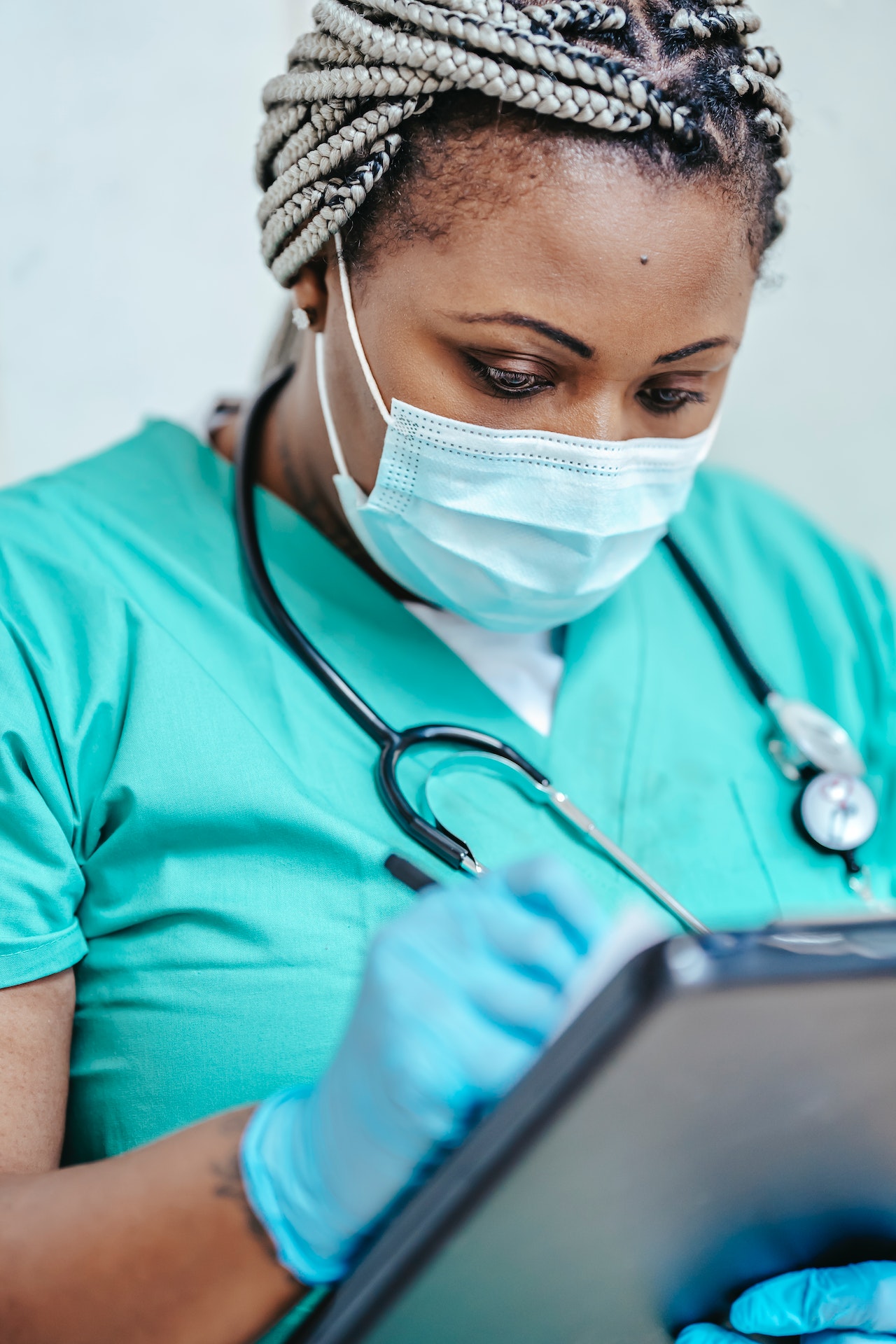 We will work alongside the facility staff to provide an enhanced quality of care for clients residing in a nursing home, assisted living or memory care community.
Contact Us
If you think you have been exposed to COVID 19 and develop a fever and symptoms, such as cough or difficulty breathing, call your healthcare provider for medical advice. NAME OF YOUR AGENCY is taking all necessary precautions to ensure our staff is screened, equipped with PPE, healthy and able to care for you safely.