Welcome to A GENTLE HAND HEALTHCARE SERVICES LLC
You'll get the combined experience of people who've been serving seniors in the Houston area for years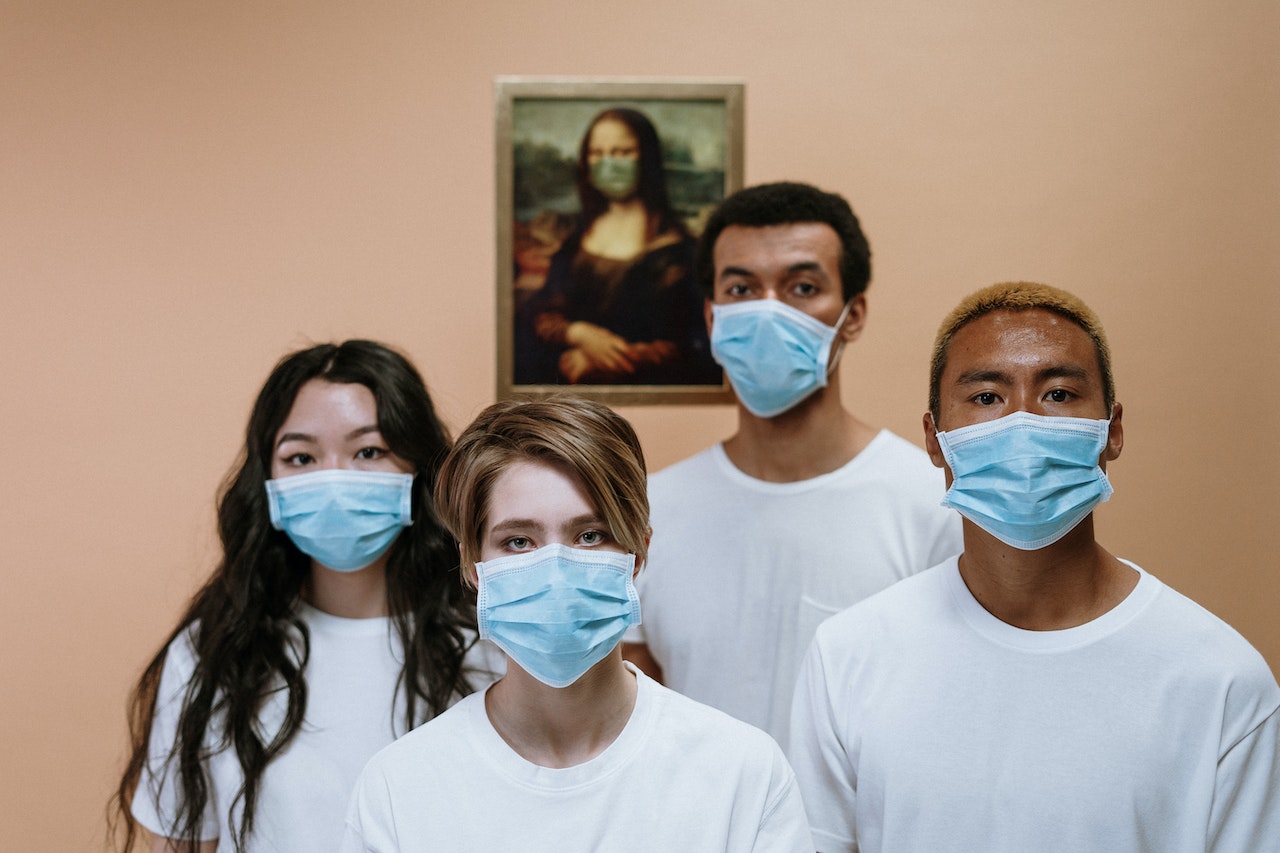 About A Gentle Hand Healthcare Services
A Gentle Hand Healthcare Services LLC is a healthcare service company owned and operated by experienced healthcare professionals who have dedicated their careers to serving seniors in Houston and South Texas. With years of experience in the medical home care profession, we have developed an extensive understanding of the healthcare system and the needs of seniors.
If you think you have been exposed to COVID 19 and develop a fever and symptoms, such as cough or difficulty breathing, call your healthcare provider for medical advice. NAME OF YOUR AGENCY is taking all necessary precautions to ensure our staff is screened, equipped with PPE, healthy and able to care for you safely.
We provide personal assistant services, Offering caregiving services including companionship, transportation, light housekeeping. Stand by assistance (stand/sit and moving) personal hands on care (dressing, hygiene) and extensive personal care (bed bound care)
Contact us now to set up a complimentary evaluation. We are happy to do a virtual evaluation, contingent on the appropriate level of care.
A GENTLE HAND HEALTHCARE SERVICES LLC